Prima began in 1994 with a commitment to satisfied customers. One of the reasons we've been so successful – the size of the job has no impact on the quality of your service. We treat all our customers with respect, regardless of the size of the job. We expect you to expect more from us. We hear our customers and ensure their concerns are addressed.
You get peace of mind when you choose Prima's authorized, licensed personnel, no matter what kind of services you require. Our staff are certified, undergo background checks, show up in a distinctive uniform, and carry a special Prima ID badge for identification. It's the kind of professional standard of service you and your family deserve. And when the job is complete, we close the loop by making sure you're satisfied with the quality of our work.
At Prima, we never forget that our success comes from putting the customer first.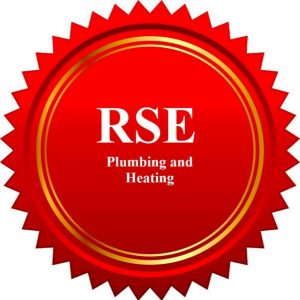 Certifications & Qualifications
BC Plumbing Trades Certification of Qualification
BC Safety Authority Gas Contractor Certification of Qualification
BC TECA Quality First Qualification
Awards
Trane Best Sales Growth Lower Mainland (2005)
Chevron Texaco Excellence in Contractor Safety (2002)
Universal Supply Co. Ltd. Premier Customer Award (2000)