Slide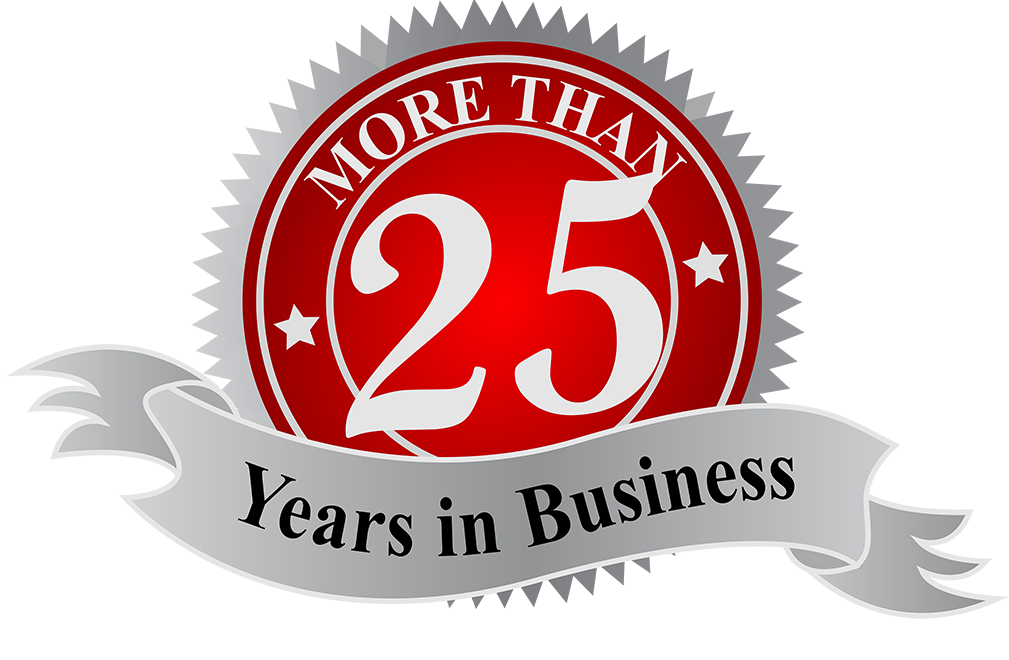 Slide
Slide
BC Hydro 2022/2023 Discounts
22_

Upgrade your system to the most reliable Heating and Cooling Brand
Slide
CONDENSING TANKLESS WATER HEATERS


Slide
Drain Cleaning Sewer and Watermains Service
Plumbing and Heating Services
Prima Plumbing & Heating located in Burnaby BC has been in business since 1994 serving the Lower Mainland.  We treat all our customers with respect, regardless of the size of the job.
We expect you to expect more from us.
Our professional, licensed, and insured plumbers & heating technicians will be happy to help you with all your service or maintenance needs - view a full services list. We offer guaranteed quality workmanship.

We also offer property management discounts.
Happily serving customers since 1994 in plumbing and heating
Contact us for a Free Quote today.